Ike's Love & Sandwiches
Ike's For All!
Meat lover's, vegan, vegetarian, gluten-free and Halal options.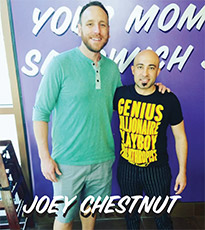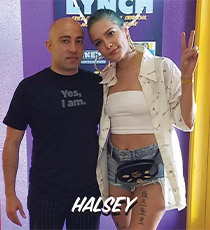 I opened Ike's in San Francisco in 2007 to share my love of bringing people together over amazing food. Love comes before sandwiches at Ike's and we are in the love, respect, and appreciation business. Grab a sandwich and fulfill your dreams today!